Chapels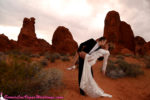 200 Hoover Ave.
Suite 150
Las Vegas, NV
89101
Spectacular photography, a wedding ceremony to remember, and beautiful locations are what you get when you book a Las Vegas wedding or photo shoot with Scenic Las Vegas Weddings!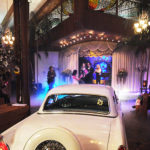 1205 Las Vegas Blvd. South,
Las Vegas, Nevada
89104
If You are looking for an Elvis Wedding, Themed Wedding or Traditional Weddings in Las Vegas, Viva Las Vegas Wedding Chapels is the only chapel to consider, hands down we have the best singers and performers to make your wedding special and incredible!